THE FUTURE IS BRIGHT! kYOSHI bAGWELL BELIEVES IN THESE MOTTOS: "treat others the way you want to be treated" and "a family that trains together, stays together"
"Bagwell Academy of Martial Arts strives to leads the Martial Arts industry when it comes to helping students reach their goals."
Work hard, focus and be proud of what you achieve! Constantly push yourself higher and harder until you reach your goals. Always remember victory belongs to the most perservering. 
~Herbie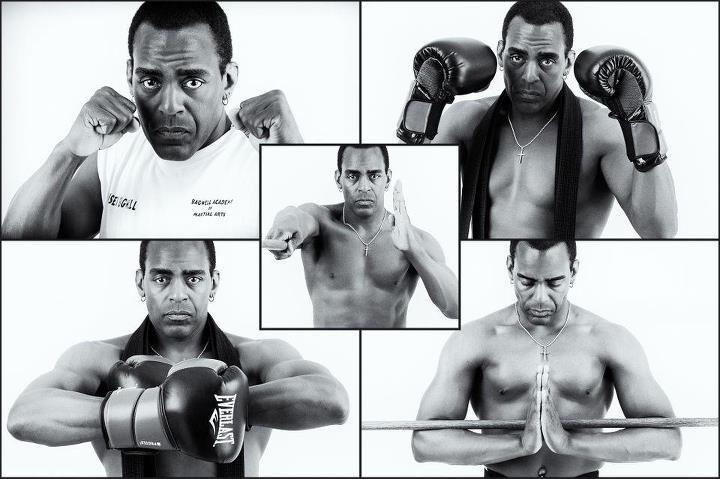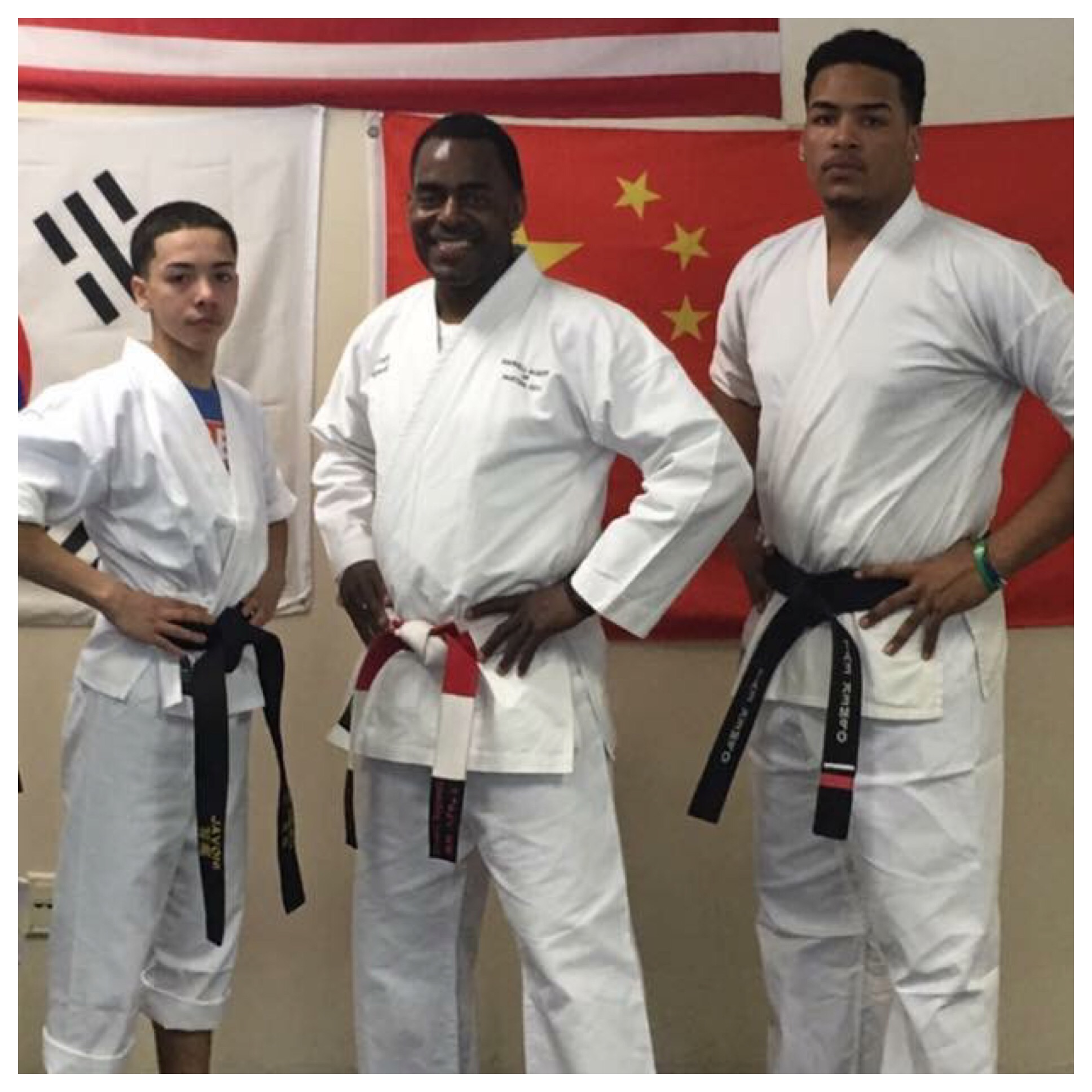 Popular Programs –
Click below for printable class details.
about Kyoshi
Kyoshi Herbie Bagwell is the owner and Chief Instructor, of Bagwell Academy Of Martial Arts, LLC, (Since 2010) located in Milford, CT. (bagwellacademy.com). Kyoshi Herbie Bagwell is a TWO-TIME natural bodybuilding Champion, (04 & 05). A FIVE-TIME CHAMPION KICKBOXER,FORMS AND WEAPONS CHAMPION, (85,87,05,06 & 08). Kyoshi Bagwell has earned two black belts, (Tae Kwon Do 5th degree & Shaolin Kempo Karate 9th degree). Mr. Bagwell earned his College degree (B.A.Communications), at The University Of New Haven.
Mr. Bagwell has also earned his certification in Dieting and Supplementation. Kyoshi Bagwell is also one of the very few African-American NASCAR drivers from Connecticut, to earn his NASCAR license in 2004-Loudon, New Hampshire International Speedway. Kyoshi Bagwell is also a Master Cardio Kick Aerobics Instructor,(07).
In addition, Kyoshi Bagwell is also an Actor & worked for Shows:
All My Children, HBO Subway Short stories, Cosby show & Law and Order, to name a few! Mr.Bagwell also worked for JC Penny as a model, (1998-2005). Currently, Kyoshi Bagwell has his own TV show titled: The Kyoshi Herbie Bagwell TV Show! Tuesday evenings: 10:00 PM, Optimum (Cable Ch 77),
Cablevision (Ch 88), AT&T U-Verse (Ch 99), and soundviewtv.org.
Real People. Real Results
"I love the atmosphere here at Bagwell. I would have never thought that Cardio Kick was my kind of workout.I not only lost weight, but regained a self renewal. It's about the constant push and dedication. I love myself more now."
The Boot Camp class here really kicks your butt! If you want a good workout, this is it. Be prepared to get challenged! Your body will feel the battle. 
"MMA at Bagwell Academy is an awesome place to train and learn self-defense. I think this class is very important in todays society. My self confidence is so much better than what it was when I first started"
Bigger.Faster.Stronger
bagwell academy
Gym H0urs
Monday: 4:30pm – 9pm
Tuesday: 9am – 10am & 6pm – 8pm
Wednesday: 4:30pm – 9pm
Thursday: 9am – 10am & 6pm – 8pm
Friday: By Appointment Only
Saturday: 9:30am – 1:30pm & 4pm – 4:45pm