Classes & Programs
Training
Classes
Come expereience all the classes we have to offer here at Bagwell Academy.  We offer cardio classes, personal training, self-defense, and more. Get in shape now, feel good, and transform!
martial arts
Bagwell Academy strives to lead the Martial Arts industry when it comes to helping students reach their goals. Come in and get into the best shape of your life with the total body workout for your mind, body and spirit. Martial arts increaseS overall energy and helps develop a more positive attitude towards life. The best fighter is never angry.
Personal training
Come in today to jump start your fitness journey. Our trainers will help you adopt sustainable healthly behaviors and a more active way of life. Ready to make the movement your mission?
Self defense
Training in self defense helps people, especially women, develop more confidence in themselves and their surroundings. Knowing you have the abillity to defend yourself will give you that confidence and freedom in life that improves balance, self-discipline, physical conditioning while providing awareness.  Come in today to unleash your inner confidence!
Classes For All Levels
We offer a multitude of fun and motivating classes that allow you work out alone or with friends. Our trainers are highly educated and will make do your best and become the best version of yourself.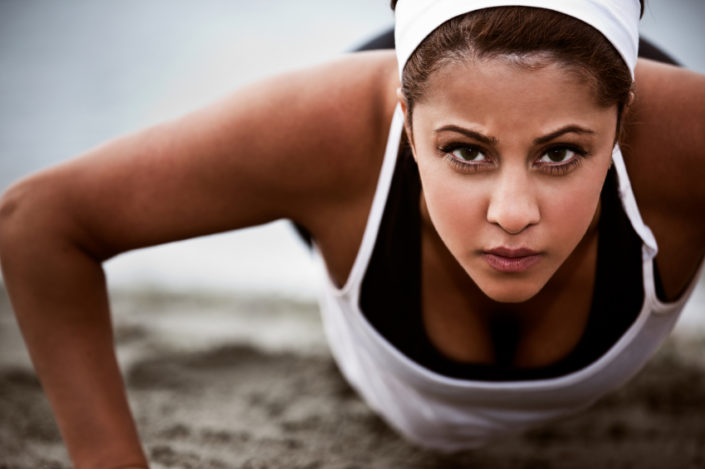 Boot Camp schedule
Wednesday
From 7:00 pm – 8:00 pm
Coach: Kyoshi Bagwell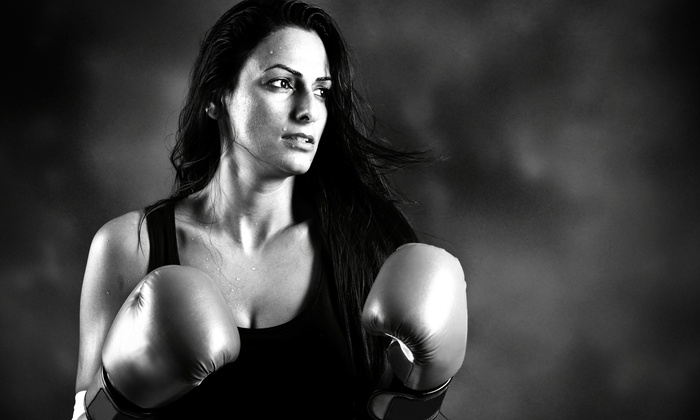 Cardio boxing schedule
Tuesday
From 9:00 am – 10:00 am
Thursday
From 9:00 am – 10:00 am
Friday
From 8:00-9:00
Coach: Kyoshi Bagwell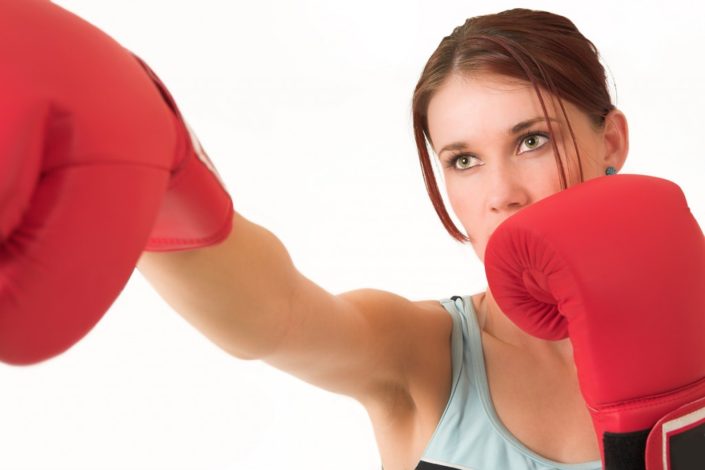 Cardio kick schedule
Monday
7:00 pm – 8:00 pm
Tuesday
9:00 am – 10:00 am
7:00 pm – 8:00 pm
Wednesday
7:00 pm – 8:00 pm
(Boot Camp)
Thursday
9:00 am – 10:00 am
7:00 pm – 8:00 pm
Coach: Kyoshi Bagwell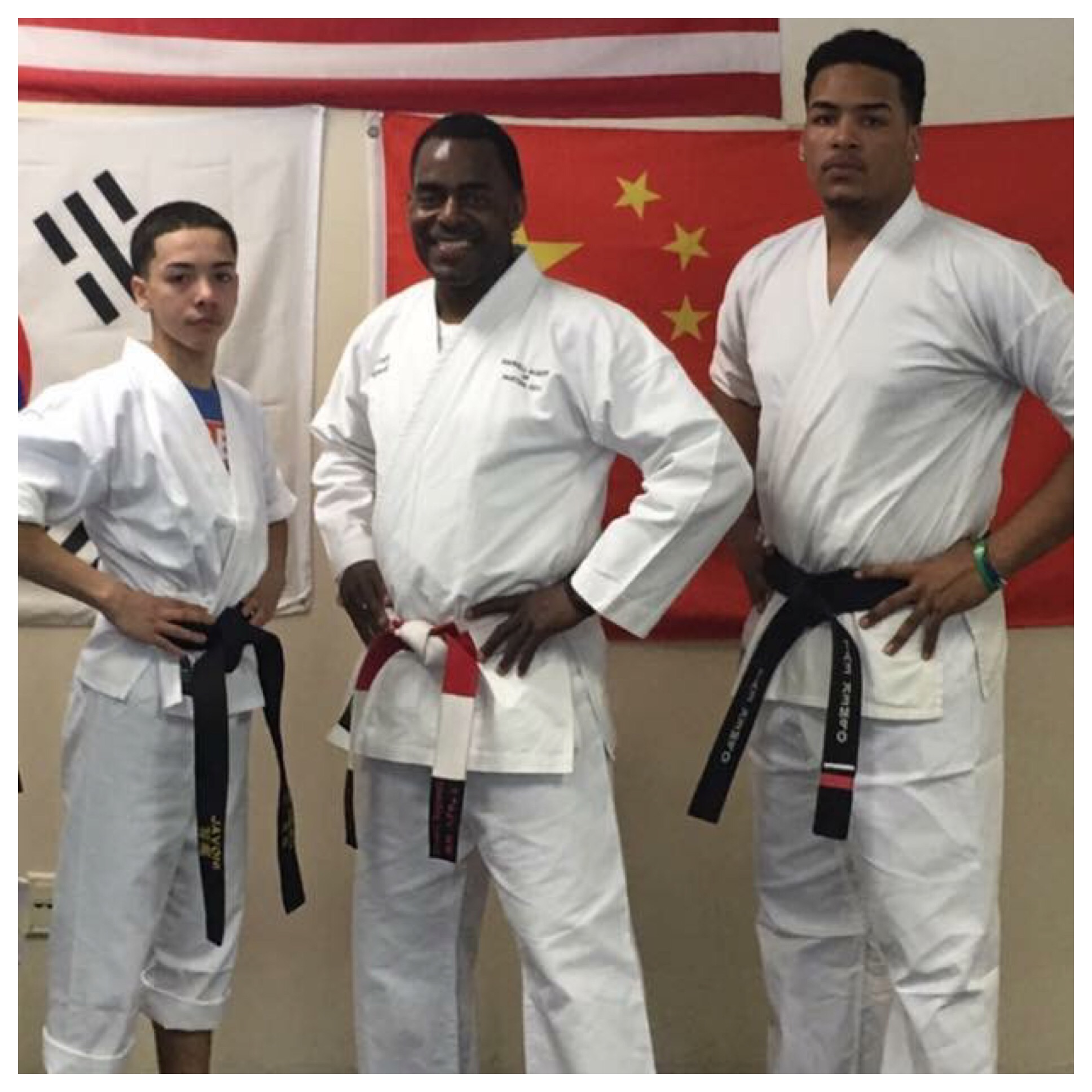 Martial arts schedule
Monday
5:00 pm – 6:00 pm (Dragons)
6:00 pm – 7:00 pm (Advance) (Sparring)
Tuesday
8:00 pm – 9:00 pm -Black Belt Class
Wednesday
4:30 pm – 5-15 pm (Tigers)
5:15 pm – 6:00 pm (Dragons)
6:00 pm – 7:00 pm (Advance Weapons)
Friday
Black Belt Class: 6:30 pm -7:30 pm
Saturdays
10:00 am – 11:00 am (Dragons)
11:00 am – 12:00 pm (Advance)(Sparring)
12:00 pm – 1:30 pm (Team Bagwell)
Instructor: Kyoshi Herbie Bagwell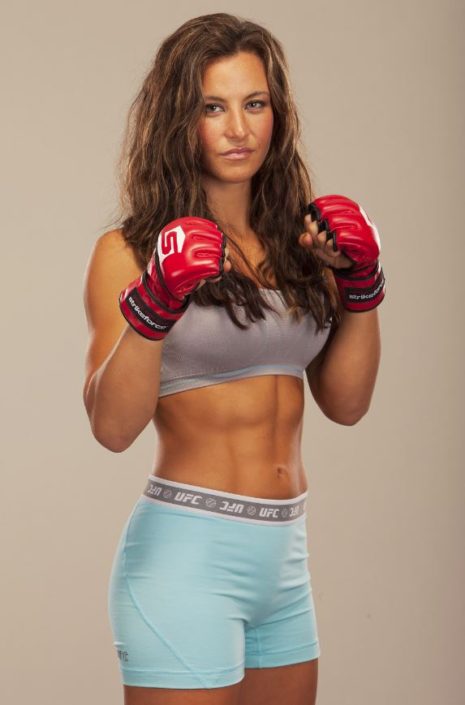 mma schedule
Friday
From 8:00 pm- 8:45 pm
Instructor: Kyoshi Bagwell
Come in and transform 
Come in and get ready for a total body transformation.  Check out all the classes we offer along with the benefits you can achieve. Make today your day! "Real transformation requires real honesty. If your want to move forward – get real with yourself."
Personal Training
Having a personal trainer to guide your through your fitness will take you to new heights with your fitness journey. They help you develop a effective strategy for achieving your fitness goals such as helping with weight loss and muscle gain while reducing any chance of injury. Come make exercise a priority in your life. Join the movement. 
Weight Loss
Strength training is the key to weight loss. You will burn fat, shape your body, and increase the number of calories your body burns at rest. Create a workout plan, maintain a routine,  make healthy nutrition choices and sleep good. Following this can lead to your transformation. Ready for the challenge?
Strength
Strength training helps build muscleand lean muscle is better at burning calories when the body is at rest, which is important if your trying to lose weight or just maintain it.  It also help srtengthen joints and bones, aviod injury, imporve your musculare endurance which will give you that energy you need during your workouts.
 Cardio
Cardio Training not only strengthens the heart but your lungs which helps the increase of lung capacity. It boosts your metabolism, burn calories and helps you lose weight. It is know to help reduce stress, increasing your energy levels and promotes a restful sleep, a powerful combination. Come take the daily stresses out of your life by signing up today!
"I love the atmosphere here at Bagwell.  I would have never thought that Cardio Kick was my kind of workout.I not only lost weight, but regained a self renewal. Its about the constant push and dedication. I love myself more now."
The Boot Camp class here really kicks your butt! If you want a good workout, this is it. Be prepared to get challenged!  Your body will feel the battle! 
"MMA at Bagwell Academy is an awesome place to train and learn self-defense. My self confidence is so much better than what it was when I first started"
Stronger.Faster.Confident.
bagwell academy
Gym H0urs
Monday: 4:30 pm – 9:00 pm
Tuesday: 9:00 am – 10:00 am & 6:00 pm – 8:00 pm
Wednesday: 4:30 pm – 9:00 pm
Thursday: 9:00 am – 10:00 am & 6:00 pm – 8:00 pm
Friday: 8:00 pm – 8:45 pm
Saturday: 9:30 am -1:30 pm & 4:00 pm – 4:45 pm
What are you waiting for?